EA Sports FIFA 23 – Evolution explained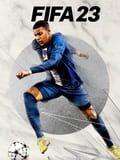 Buy FIFA 23 at discount price
FIFA Game Evolution
1993 – 2022
EA Sports is a division of Electronic Arts that develops and publishes sports video games. Since 1993, Electronic Arts has partnered with FIFA, the governing body of international football, to create world-class football video games for people around the world. EA Sports' relationship with FIFA continues to grow, and the FIFA Series is an important part of the EA SPORTS family.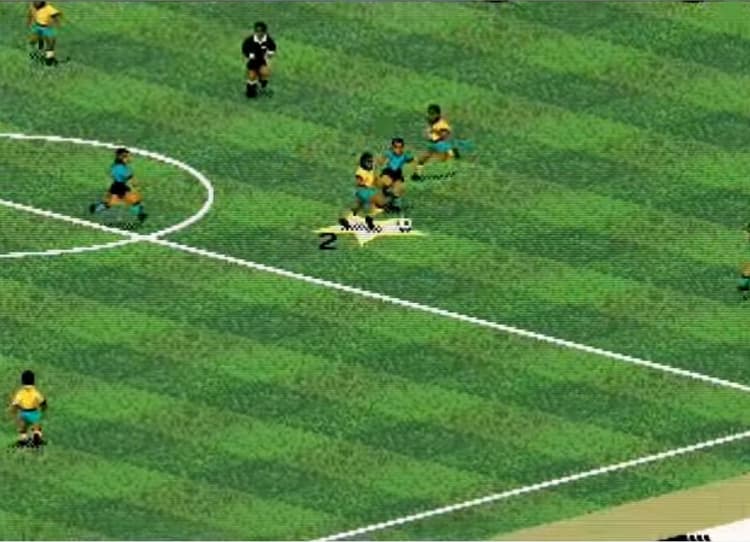 Also known as EA Soccer or FIFA '94, the first title in the FIFA series was released in late 1993 to celebrate the upcoming 1994 World Cup. The title had 76 playable countries, but not all players were based on real football players. The sequel to FIFA '94 gets a slight touch-up in visuals and functionality. The game featured clubs from various leagues across Europe, as well as several from Brazil and the United States. All characters were still fictional, as the title did not yet have a license to use real player names.
FIFA 96 introduces real-time 3D graphics for the first time through the use of Virtual Stadium. The 3D visuals significantly improve players' experiences with stadium camera pans. Additionally, after obtaining licenses, this title started using the names of genuine football players. Rankings, transfers, and a squad creation tool were all added to FIFA 96.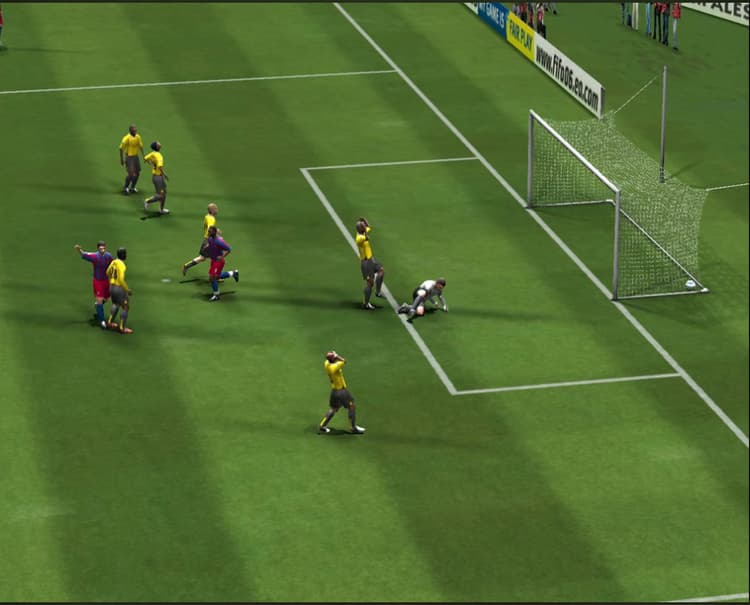 In 2015 EA Sports partnered with Premier League and FIFA 15 featured all premier league stadiums and scoreboards. By this time, the developers also introduced AI and improved Graphics Engine and many features were introduced in each edition of the FIFA Game. EA also introduced it's first play online edition in 2001, which was considered to be a revolution in the Gaming Industry.
More detailed information can be found in the link given here – CLICK HERE